We have grown into the regional multi-disciplined firm of over 230 employees that we are today.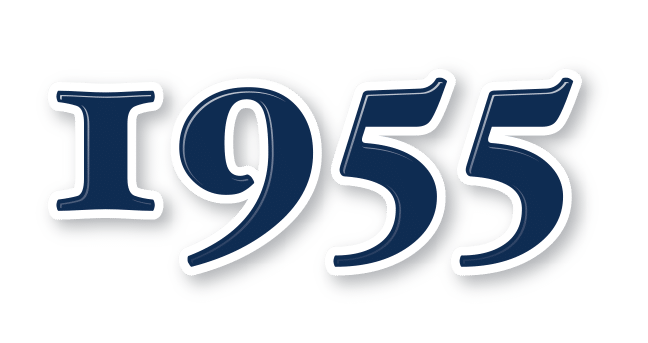 Robert S. Over, Lewis L. Gwin and Paul I. Detwiler got together and decided to form Gwin Engineers, Inc., with a vision that with hard work, strong technical skills, and a culture of integrity they could make something special. So with these fundamental principles and a small rented office at the corner of 11th Street and 13th Ave. in Altoona the seeds were planted.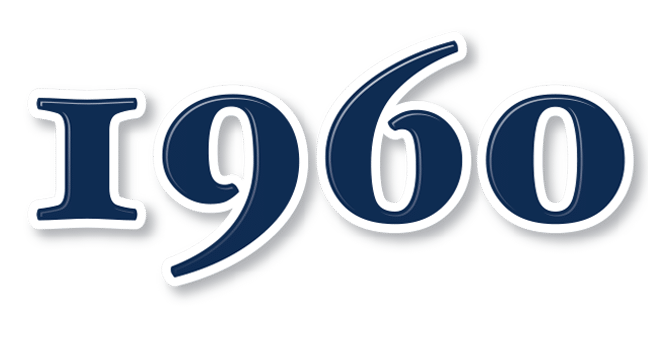 We experienced strong and steady growth and became well-known as a transportation design firm. In 1970, we dedicated our efforts to diversifying our services to include water/wastewater engineering, surveying, and mapping from our current location.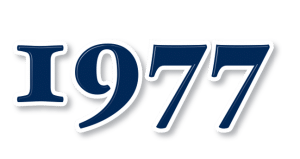 As our growth continued and we sought to strengthen both our market diversity and our geographic reach we focused on acquisitions. We acquired the former Neilan Engineers, Inc. with offices in Somerset and North Versailles, PA. This acquisition further strengthened our growing presence as municipal engineers specializing in water and wastewater issues by adding over 40 municipalities and municipal authorities to our growing client list.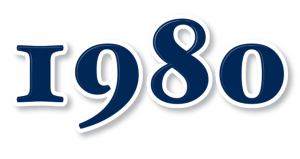 We continued our quest to expand our services and reach with the acquisition of General Engineering Associates and Trico Engineers with offices in Clarion and DuBois. These firms were well-known throughout northwestern Pennsylvania for the experience in mining engineering and surveying.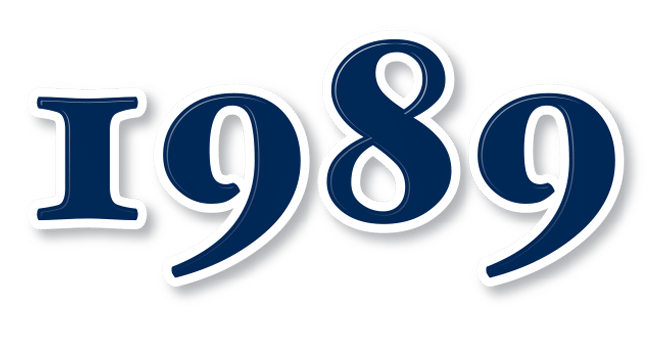 We acquired J. Richard Ross Architects and became a truly mutli-disciplined firm, now offering a complete array of engineering and architectural services including transportation, water/wastewater, environmental, mining/geotechnical, surveying, mapping, architecture, and building systems.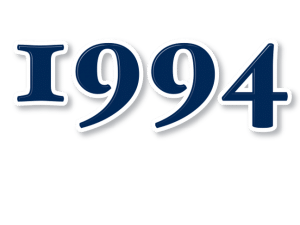 We incorporated The EADS Group, Inc, a holding company, and slowly started shedding our separate corporate identities while working toward the creation of a new vibrant consolidated company. Our growth continued and in 1994 we opened an office in LaVale, Maryland, which was subsequently moved to Cumberland, MD.  This move allowed us to offer engineering and architectural services to a larger geographic area.



Our growth continued today with the opening of a new branch office in Cambria County, PA.  The location allowed us to better serve our clients in the Johnstown area.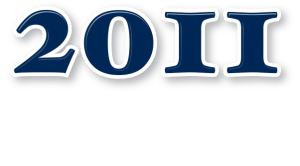 Our Easternmost office in Pennsylvania was opened in Lewistown. As the Engineer for Mifflin County, it made sense to have a physical office location nearby.  Our expansions by acquisition and geography have enabled us to become a perennial honoree as one of Engineering News Records Top 500 firms in the country.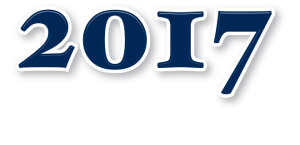 We expanded once again with the opening of a new office location in Beaver County, Pennsylvania. The location in Economy Borough was selected due to its close proximity to a current project. With this expansion in August 2017, the EADS Group currently has 7 office locations in Pennsylvania and one in Maryland.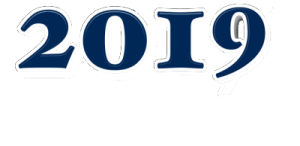 EADS opened an office location in West Virginia. The office is located at 250 Scott Avenue in Morgantown.  This expansion allows EADS to better serve our client base in Pennsylvania, Maryland and West Virginia. 
Through our continued commitment to those early principles of hard work, integrity, quality, and dedicated client service we have grown from a small Altoona transportation engineering firm to a large regional, eight office firm offering a wide and comprehensive array of services and serving clients, not only in western Pennsylvania but throughout the country.
Please join us in celebrating over 60 years of success and service. We pride ourselves not only in what we've become, but as importantly who we were and our path to success. We are blessed with truly professional and dedicated employees who take great pride in what they do, the contributions they make and the communities they serve.